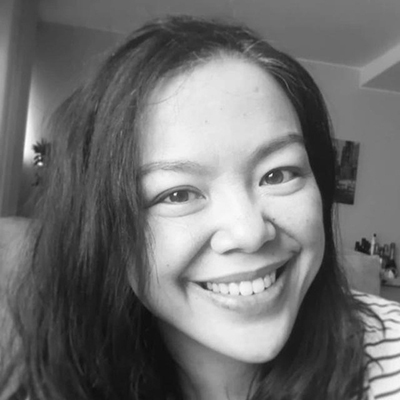 Ticiane Takami – Cloudflare
Panelist/Panelista
Ticiane Takami is a member of the interconnection team at Cloudflare, being responsible for the capacity planning, expansion and strategy with IXPs worldwide.
Ms Takami has an educational and professional background focused primarily on telecommunications engineering and international business. Fluent in Portuguese, English, Spanish and Italian, she has more than 15 years of experience working for vendors and service providers like Ericsson and OI Brazil, on mobile services offerings and network infrastructure deployments especially in LATAM and EMEA.
---
Ticiane Takami es miembro del equipo de interconexión en Cloudflare, siendo responsable de la planificación, expansión y estrategia de capacidad con IXPs en todo el mundo.
La Sra. Takami tiene una formación académica y profesional centrada principalmente en la ingeniería de telecomunicaciones y los negocios internacionales. Con fluidez en portugués, inglés, español e italiano, tiene más de 15 años de experiencia trabajando para proveedores y proveedores de servicios como Ericsson y OI Brasil, en ofertas de servicios móviles e implementaciones de infraestructura de red, especialmente en LATAM y EMEA.