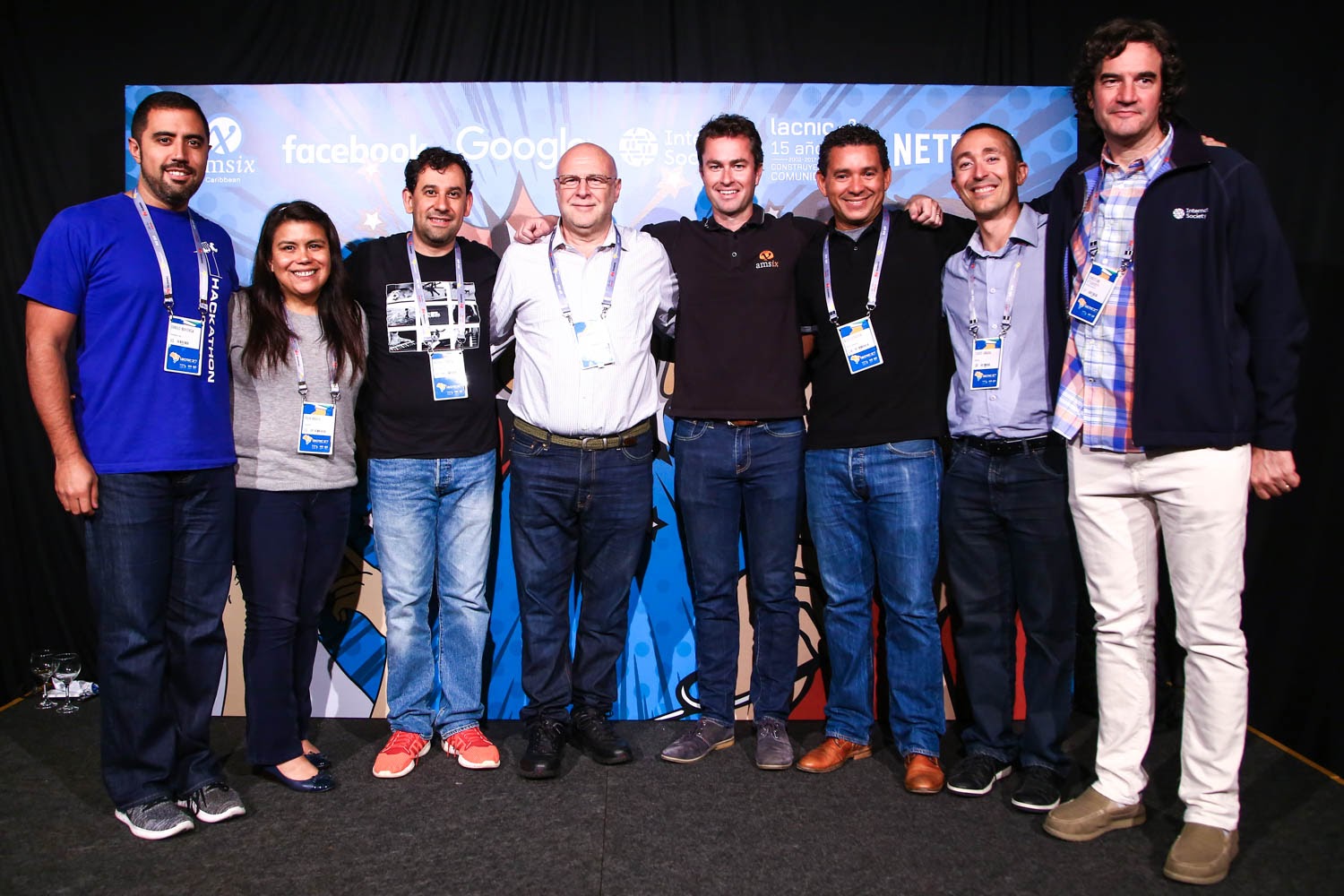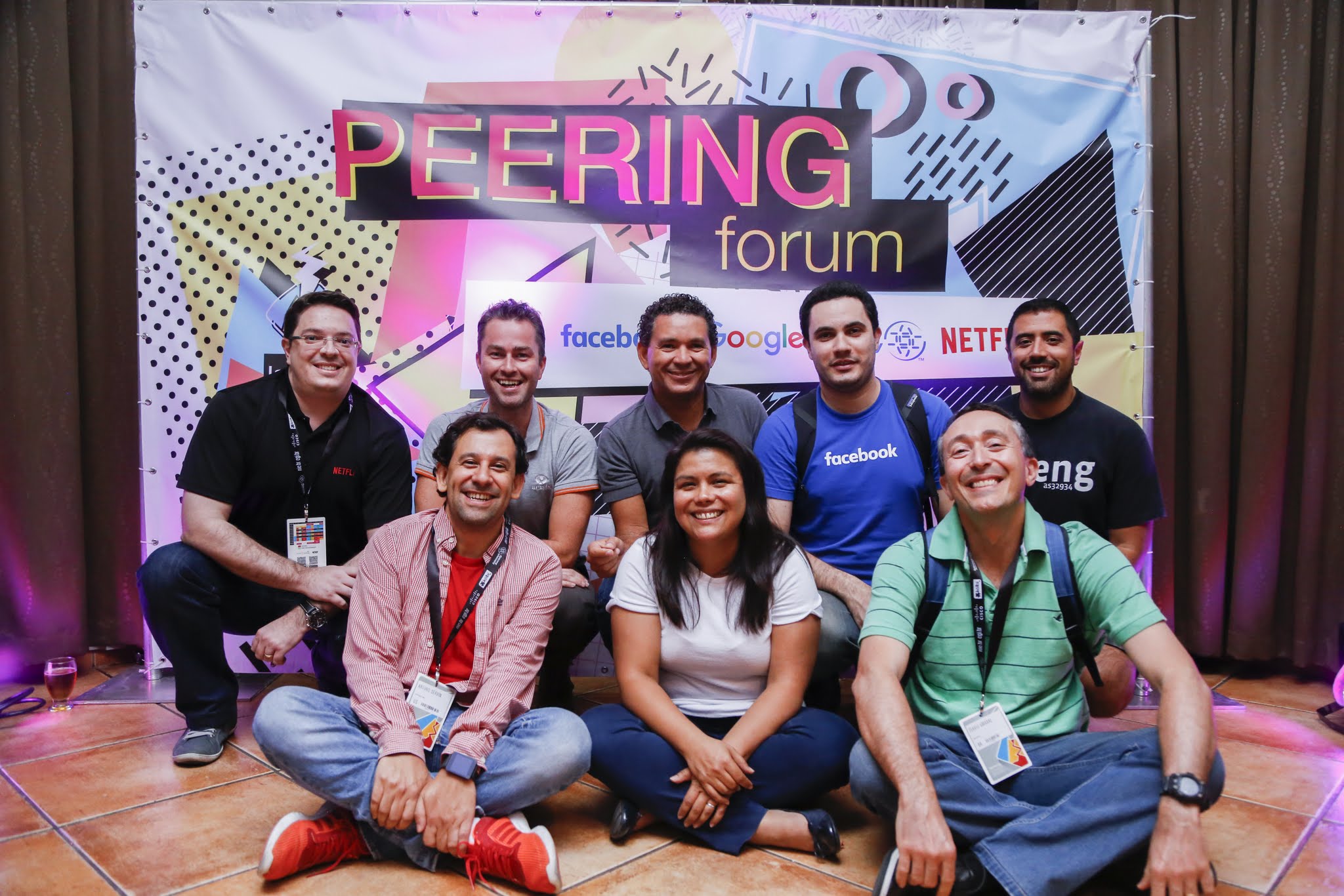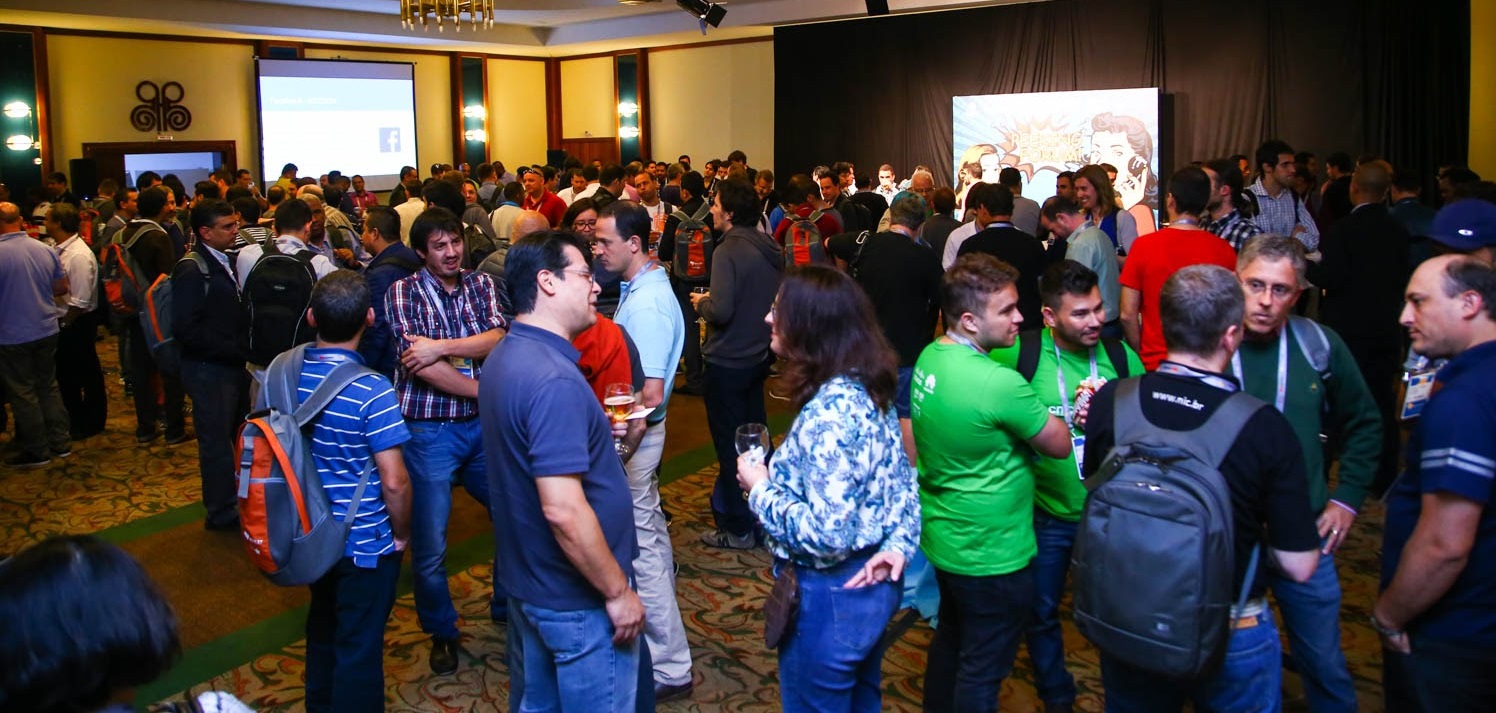 Peering Forum de Latinoamérica y el Caribe 2018
30 de Abril, Panamá.
El Peering Forum LACPF tiene como objetivo promover y proveer espacios de colaboración en temas relacionados con la interconexión de redes, Puntos de Intercambio de tráfico, CDNs, capacidad de transporte, centros de colocación e interconexión entre otros.

El evento es organizado por LACNOG, el Grupo de Operadores de Red de América Latina y Caribe, y LAC-IX, la Asociación de Puntos de Intercambio de Tráfico de América Latina y Caribe.
Hora
Tópico
Tema
Presentador
9:00 - 9:20
Apertura
9:20 - 10:00
IXP Tools
Pivo - open source peering management tool
Marijana Novakovic - LinkedIn
BIRD, socio del IXP
Santiago Aggio
10:00 - 11:00
Medidas, monitoreo y desarrollo
Can we measure how (de)centralised Internet is with RIPE Atlas?
Massimo Candela - RIPE
Creando mejores mapas de Internet para el hemisferio Sur
Sofia Silva/APNIC - Guillermo Cicileo/LACNIC
A tale of prices – Latin America vs. The rest of the world
Anahi Rebatta - Telegeography
11:00 -11:30
Coffee Break
Rearmado de Sala
11:30 - 13:00
Mesas de negociación
Mesas de negociación
13:00 - 14:00
Almuerzo
14:00 - 15:20
Mesas de negociación
Mesas de negociación
15:20 - 15:35
Short Coffee Break
Rearmado de Sala
15:35 - 16:50
Infraestructura
"The Last Resort: Measuring DDoS Mitigation through Blackholing"
Christoph Dietzel - DEC-IX
IX.br - KIT PTT e novas localidades
Galvao Rezende IX.br
MANRS
Christian O'Flaherty - ISOC
Peering in South America
Hernan Seoane - CABASE
16:50 - 17:20
Panel
Panel Infrastructure
Oath, Google, Facebook
17:20 - 18:00
Panel
Panel IX-F Federation
LAC-IX, AFIX, Euro-IX, AP-IX
18:00- 18:15
Cierre de Evento
LAS SIGUIENTES EMPRESAS Y ORGANIZACIONES HACEN POSIBLE EL LACPF 2018.
Main sponsors